How the right digital marketing mix can fill your sales funnel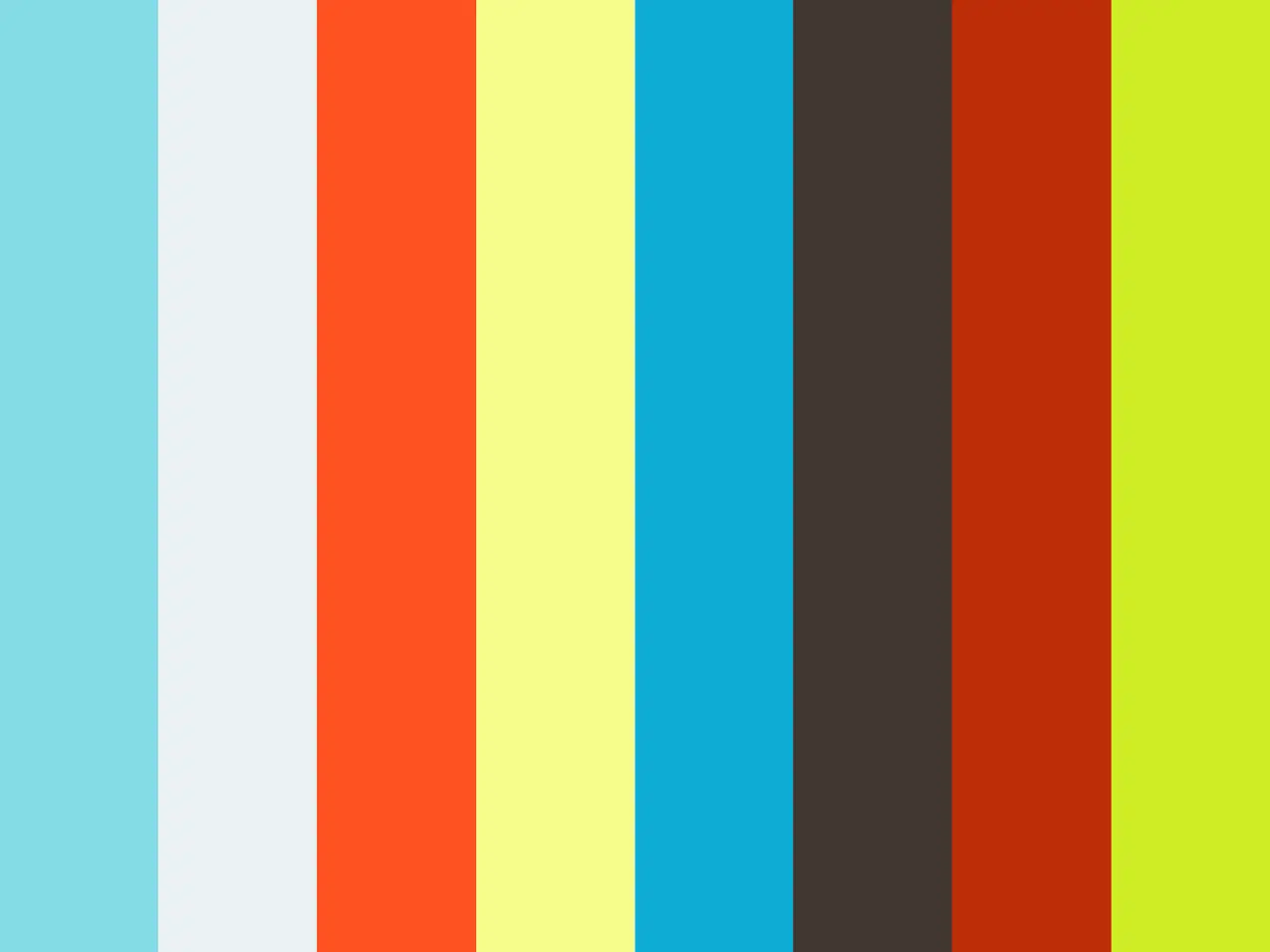 In a world where people spend more than half their day staring at a screen, it's imperative that businesses use digital marketing to target customers online. Using the right mix of digital marketing tactics can keep your sales funnel full and ensure you always have new customers ready to act.
In order to understand how to get a customer to "act," i.e. buy your product or service, you need to fully understand their journey from the top of the sales funnel to the bottom where the conversion takes place.
The idea of the sales funnel is to start broad, casting a wider net increasing awareness of your brand and driving website traffic. As you work your way down the funnel, digital marketing strategies turn to focus on leads and conversions. Behavioral marketing a great way to target potential customers and draw them into your sales funnel. A mix of two main tactics under the behavioral marketing umbrella can yield very strong results.
Targeted display
The first, is targeted display. As the name suggests, it displays content that targets users who are potential customers. Instead of going after a pre-determined segment of people however, potential customers are targeted by their online behavior. Businesses can target people based on their keyword searches or even serve them messages on their devices after they walk into a set physical location using geo-fences.
Think of this behavior-based targeting this way:
If you walked into a store that sells luggage and left, you may start seeing ads with luggage promotions.
If you type in specific keywords searching for a piece of luggage, such as "best carry-ons," you may start seeing ads promoting a variety of carry-on brands online.
This tactic of targeted display raises awareness of your brand and drives customers to your website, which is the first step of filling the sales funnel.
Retargeting
When it's time to move down the funnel to a more precise marketing approach, retargeting is the next step. Unlike targeted display that will target anyone who visits a specific geographic location or matches certain keyword searches, retargeting will only go after those who have already visited your website which means going after people who have already shown an interest in you.
Here are some examples:
If a person visits a product on your website, he or she can be targeted with ads for that products.
If a person adds items to the shopping cart on your website but doesn't complete the purchase, he or she can be targeted with ads encouraging them to make the purchase.
Leveraging both targeted display and retargeting is a sound way to build awareness for your business, create interest, influence a decision, and capitalize on an action. This marketing mix is sure to fill your sales funnel.
To learn more about 3D Digital and make sure your digital strategy works towards your business goals, visit 3DDigital.com or call 904-712-4004.
3D Digital is a full-service digital advertising agency in Jacksonville, Florida. Services include video production, digital marketing, website development, social media and branding.
["source=bizjournals"]